Explore the full line of commercial vehicles from Nissan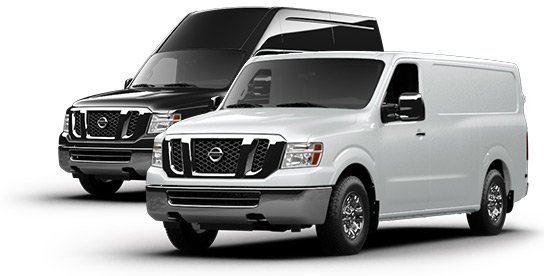 NV® Cargo
You asked for it. And Nissan delivered. Available in V6 and V8 engines, the versatile NV Cargo delivers a full-length, fully-boxed ladder framewith standard and high roof options.
Starting At
$25,750[*]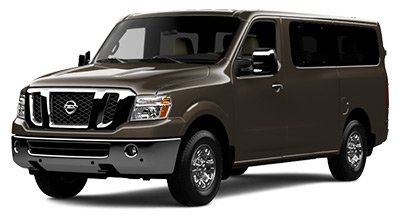 NV® Passenger
Exceptional cabin space, comfort and options-324 seat configurations to be exact.The Nissan NV is redefining the concept of a passenger van.
Starting At
$32,320[*]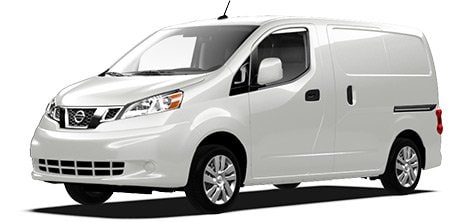 NV200 Compact Cargo
An expansive cargo area, easier accessibility, increased maneuverability - the NV200 Compact Cargo delivers more flexibility without sacrificing a thing.
Starting At
$20,290[*]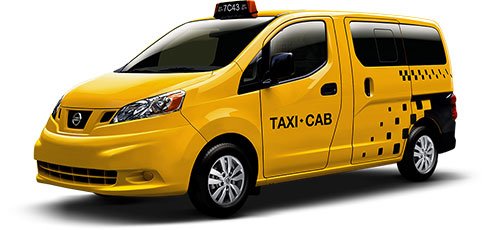 NV200® Taxi
Meet the NV200 Taxi. With features that improve the trip for passengers and drivers alike, the NV200 Taxi is an innovative new way to get around town.
Starting At
$29,700[*]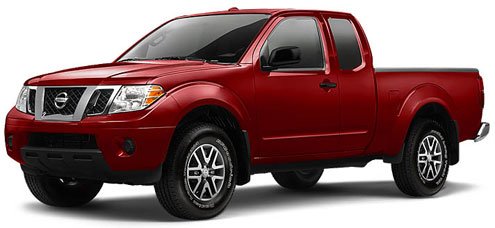 Frontier®
Frontier's full-length, fully boxed ladder frame is built for rock-solid performance-on, and off-road. It's made of impact-resistant materials that are both durable and stylish, like super-high-tensile-strengthsteel, and chrome on the rear bumper [*] and front grille. Rear privacy glass adds a touch of attitude, while keeping it cool inside, and a tailgate-mounted rear spoiler helps reduce drag. It all amounts to a rugged exterior that's ready for whatever you dish out.
Starting At
$17,990[*]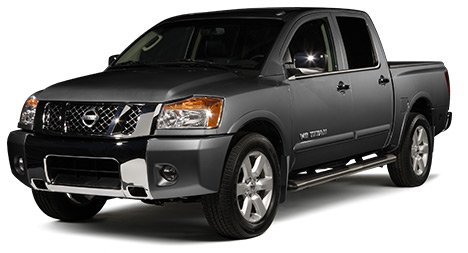 Titan®
With both brains and brawn, Titan's bold exterior is built to cater to your demands. Choose between a King or Crew Cab with three possible bed lengths, including a long bed measuring over seven feet. A removable tailgate makes Titan a versatile hauling machine, and climate resistantlockable bedside storage is undeniably smart. Add aggressive good looks to the mix - enhanced by Titan's chrome bumpers and front grille - and you've got the total package
Starting At
$29,360[*]
[*] All prices are Manufacturer's Suggested Retail Price (MSRP). MSRP excludes destinationand handling charges, tax, title, licenseand options. Dealer setsactual price.